Virus Protection - Anti Virus Protection, Malware, Spyware, Trojan and More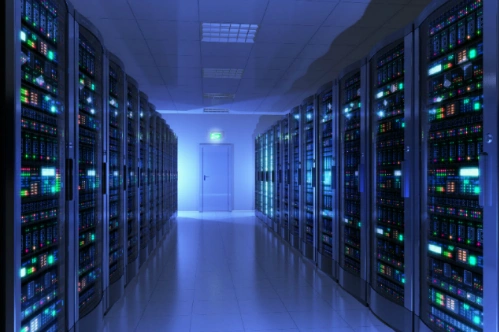 *Removes and Blocks Spyware, Adware, Viruses, and Trojans. *Kills Browser Hijackers, Keyloggers, Dialers, Bots and other threats. *Intercepts and Destroys All Forms of Unwanted Pop-Ups. *Frequent software updates provide optimal PC protection. *Ultra Easy to Use - 1 Click of the Mouse Fixes your Computer.
*Free, Unlimited Live 24/7 Customer Support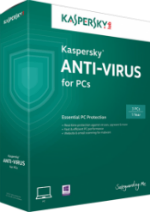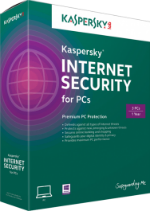 VIRUS PROTECTION FOR YOUR COMPUTERS - Save Downtime Immediately!


Top Rated Anti-Virus Protection

Kaspersky Anti-Virus for PC's has been downloaded over 400 Million times by people in over 100 countries. We have received a countless amount of positive customer feedback and testimonials. People worldwide trust
Kaspersky Anti-Virus for PC's to protect their computers from viruses, spyware and other online threats.


Detects, Removes and Blocks Viruses

Did you know that various anti-virus programs tested against Anti-Virus Elite detected only a small fraction of the virus infections and completely removed an even smaller amount? Also, the majority of them could not block viruses from being installed on the user 's computer in the first place.

Kaspersky Anti-Virus has a dedicated research team that send out updates as often as daily to ensure your PC security is never compromised. As viruses get more complex, Kaspersky Anti-Virus responds with new technology to stay one step ahead.






Save Money - Best Prices
For Asian & Overseas Visitors: Click your flag below to Translate this page: